User talk:TechLord
Hello, TechLord, and welcome to the RuneScape Wiki!Thank you for taking an interest in our wiki. If you have any trouble or need help, feel free to ask questions on my talk page or any other editor's talk page. Also, you could look at a help page or shout out on the local forums. We hope you like it here and decide to stay!Here are a few pages to help out new editors such as yourself:

Please sign your name on talk pages by using four tildes (~~~~) or use the "sign" button (
) above the edit box. This will automatically produce your name and the date. Signing your comments is important, as it lets other editors know who has posted which comments.
Again, welcome! —
Evil1888 Talk A's L
05:05, July 21, 2010 (UTC)
Your requested signature is ready! Go see!
Evil1888 Talk A's L
21:38, July 22, 2010 (UTC)
I know I'm kinda new here, but I seem to have taken an interest in the coding aspect of the wiki. However, I'm a bit new to the coding that the wiki uses and I would like to learn more about it and maybe practice a bit. I like programming so I think that this would be a great way to help me not only expand my variety of programming and coding but also to help out a community while doing it. If you happen to run across a page with a small coding error, or maybe know a good resource for information on this, please let me know, as I think this would be a great way to "get my feet in the water," so to speak. Thank you. RM
TechLord
Talk 04:54, July 30, 2010 (UTC)
the signature you made me
[
edit source
]
hi techlord, there where a few things about my signature that i would like changed. I think it will be fsirly simmple so here it is: first off thanks, the signature looks really good you even thought to use a trimmed skillcape which i forgot to mention but a few things that i don't like are A. the letter color. i know i completely neglect to specify this but now that i've seen it i would like a slightly darker shade of red. B. i noticed that the first part of the code was talking about the border which leads me to believe you could maybe make it bigger? if you could that would be great. C. a link to my adventurers log as you did for micha rune. my rs name is bronzelyre but i change it fairly often so if you could send the sig to my talk page[1] and point out how to change the link should my name change. thanks.:)--
JustussgAL talk
15:39, August 23, 2010 (UTC)
Sorry, that doesn't help me. Matt (t) 06:12, August 24, 2010 (UTC)
RE:Rounded borders on signatures
[
edit source
]
Thanks!
Matt (t) 22:37, August 26, 2010 (UTC)
Ahoy TechLord,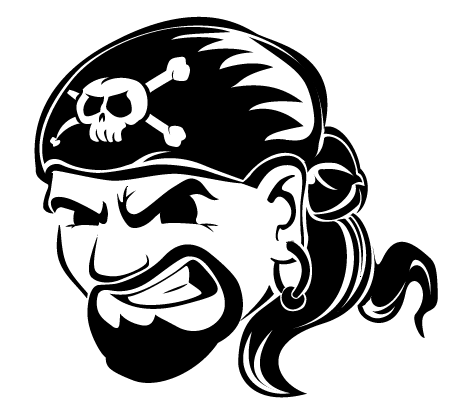 HAPPY

INTERNATIONAL

TALK

LIKE

A

PIRATE

DAY





FROM MATTHEW2602





Matt

(t)

22:58, September 18, 2010 (UTC)
AWWW YEAH!!!!! Whats up everyone I finally came back, and I'm itching to get back into the swing of things. RM
TechLord
Talk 07:18, December 13, 2010 (UTC)
Again I return to the realm of runescape and consecuently the wiki. RM
TechLord
Talk 06:45, March 5, 2012 (UTC)
Lol, you made a mistake in the Anagogic Orts talk page, you left your talk page link as User takl:TechLord. I fixed it for you
Cire04 Talk
09:40, August 15, 2012 (UTC)