Screenshots
Screenshots
User | Talk | House | Screenshots | Clue Scroll Log | Slayer°
I achieved my first level 99 skill, Woodcutting, in the days before I joined the wiki.
---

While fishing, we told this guy that there was a special spoon in the Ancient Cavern that could cut barbarian fish. He believed it.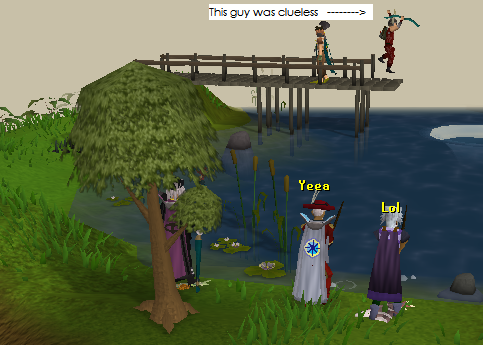 ---

Oh my, what are you doing?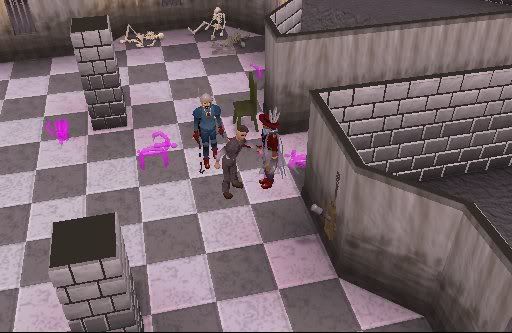 ---

My second 99 skill, Fishing, was a disaster. I had planned a party and was going to level up to 99 with a shrimp (thus the 9 xp remaining). However, while building my house, I forgot that mounting a fish on the wall gave Fishing xp... and I accidentally got 99 Fishing with my stuffed swordfish.
---

I found this incredibly funny for some reason.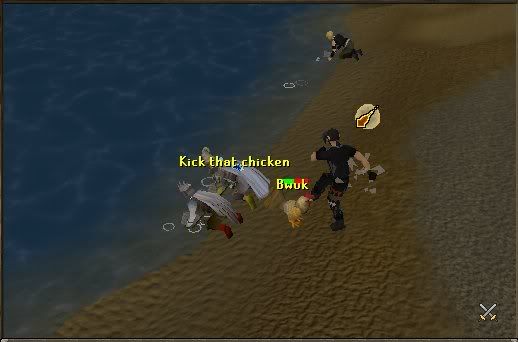 ---

Doing my emote shortly after getting my third 99, Agility.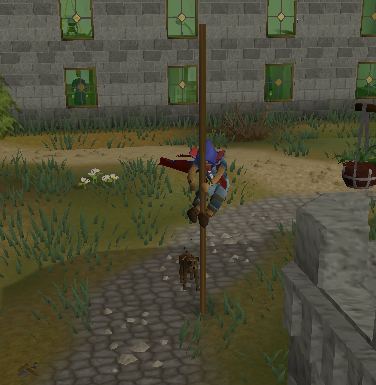 ---

Fail.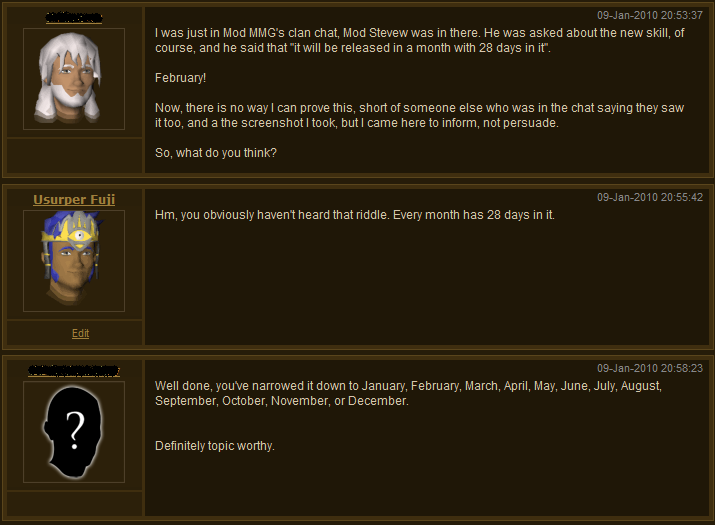 ---

My first real, rare drop.
---

Hax. That was all in one task of 200 or so demons.
---

Within three days of each other, I received two of the rarest drops in the game.
---

No wonder this nice picnic spot is always deserted...
---

Love you guys too.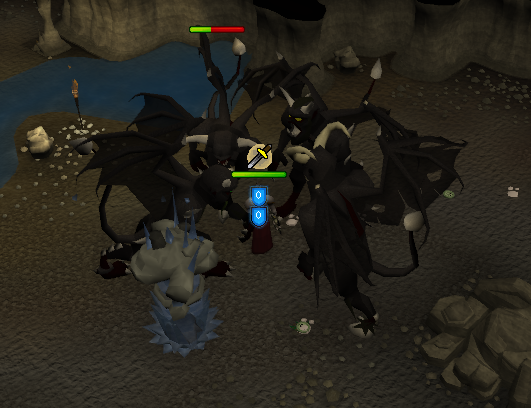 ---

Catching implings on Mos Le'Harmless was not only profitable (well over one million coins per hour), but it was also challenging because the popularity of the island meant that you had to compete with other players. Snagging a kingly impling under someone's nose - epic. Unfortunately, rare implings no longer spawn commonly on the island due to an update by Jagex, which took away one of my favorite things to do in the game.
---

It looks very surprised to see me.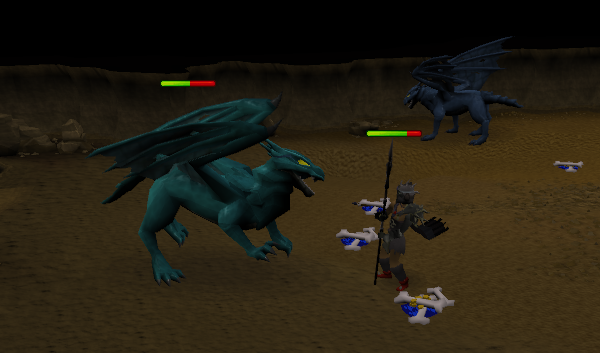 ---

Just a casual image of my character slaying an ice strykewyrm. Slayer is my favorite skill and I hope to achieve 99 Slayer someday.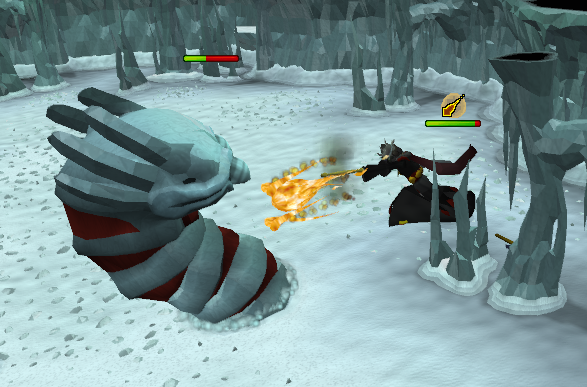 ---

LOLOLOL... I be trollin...
---

Need floor 44?
---

This is what I get for editing the RuneScape Wiki.

---

Directly after the Fremennik Sagas update, I saw a Jagex moderator in-game for the first time.