User:Fswe1/Gallery/Archive 5
Archives
1
•
2
•
3
•
4
•
5
•
6
Wait what?




The map says water. I don't see it.

The adventures of Monkey-Stretch-Man!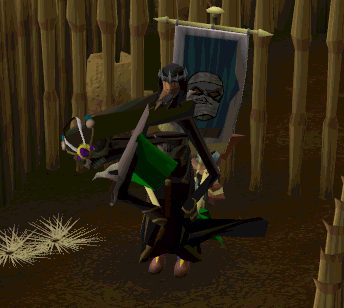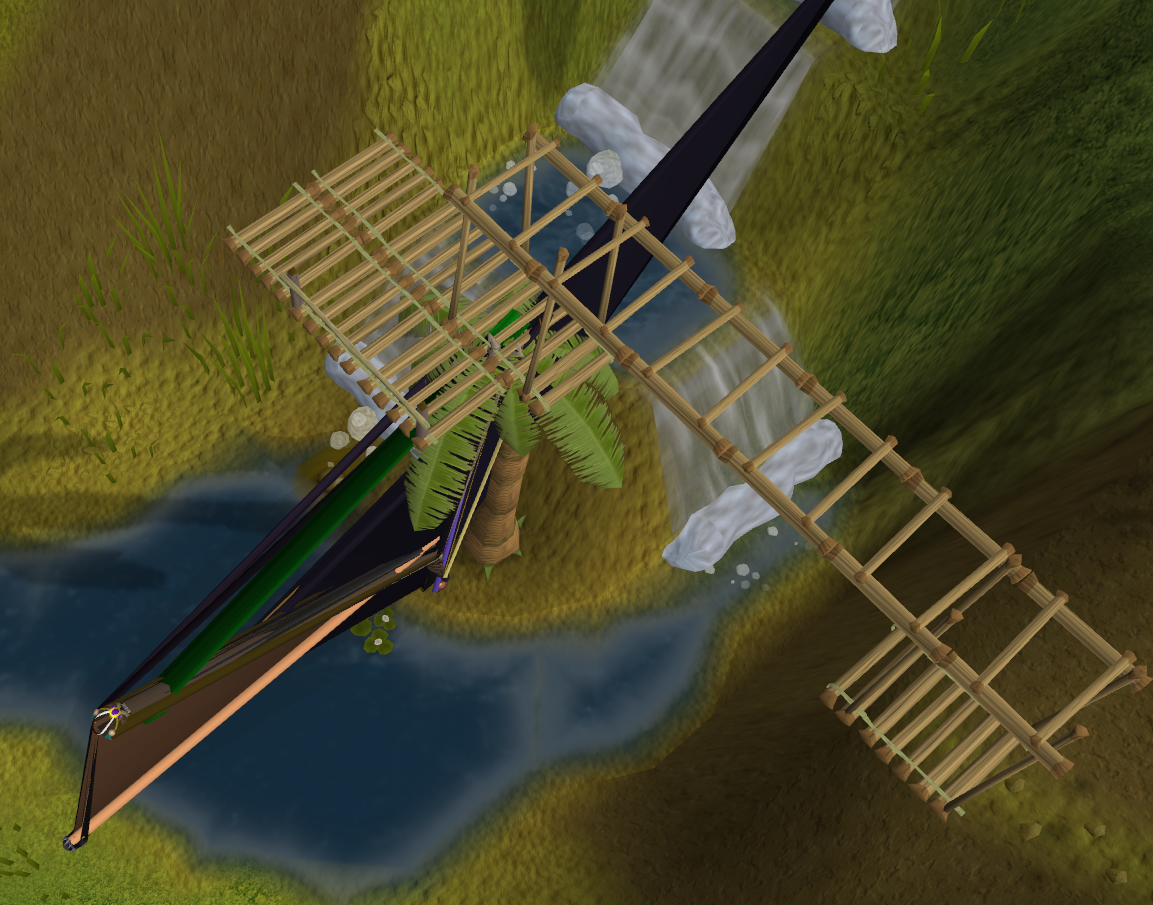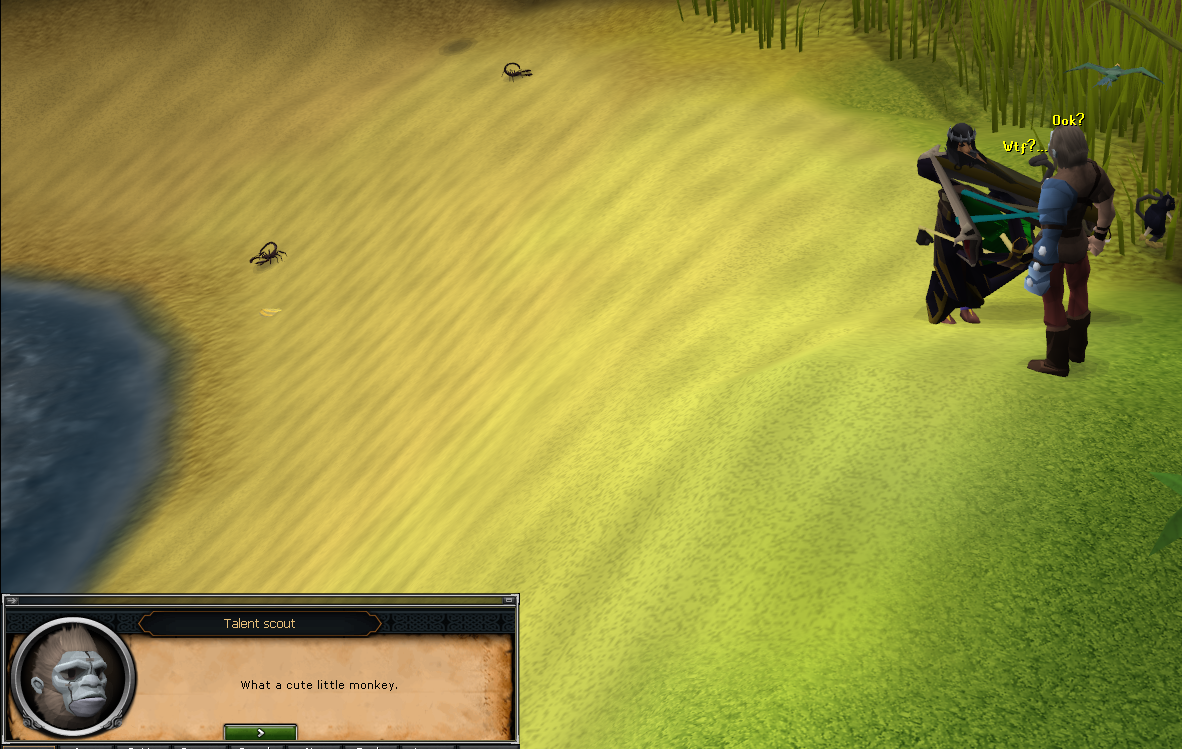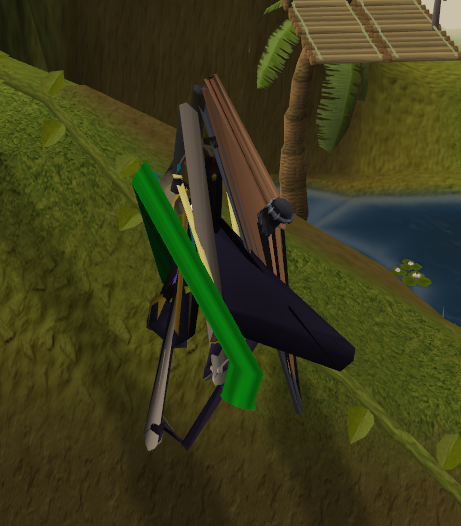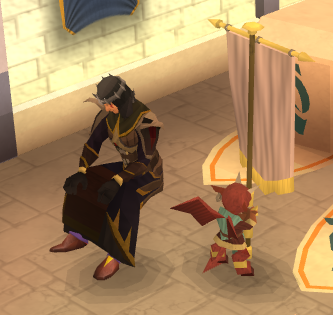 Some sculpture at the Wizards' Tower.

Some turkey sculpture at the Wizards' Tower.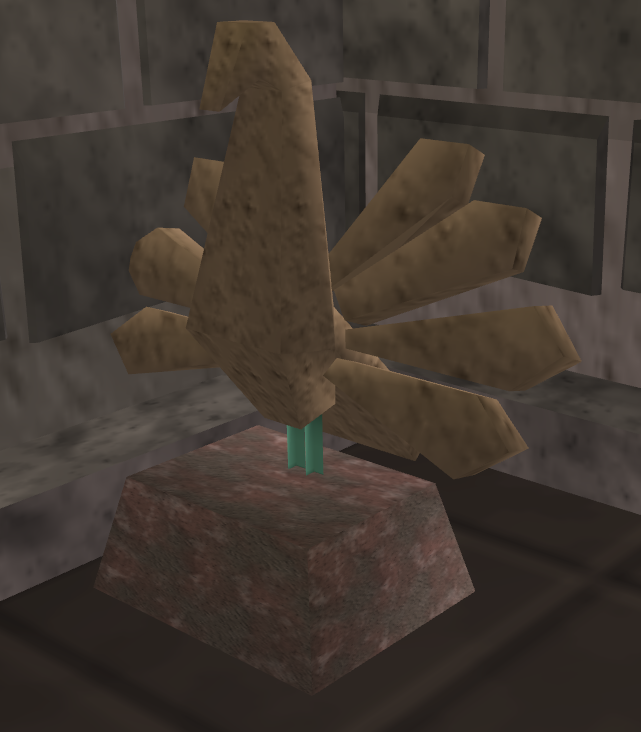 The evil chicken?


Clan rings are larger than auras. O_o

But I killed the scarab, I, I--

But, but--



It's not fat - it's poofy.

No idea, mister.



I can't believe I loved her.




We all feel like that sometimes.








Does it kill queen dragons too? I'd like that.


Obviously.


Second Caistleday of Moevying? Got it.—



I bet you just can't find it.

AMG.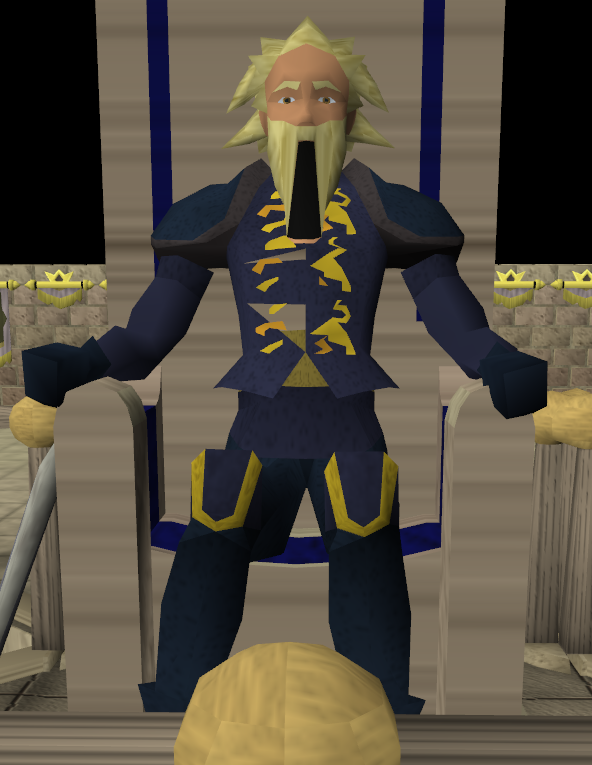 But I didn't.


Yes.


Cannibals.

AMG.





Are there butterflies too?



Ah, right, of course, silly me.





Melvix Slicien?

yay for poopy knights






No, definitely not a bug.