User:Fswe1/Gallery/Archive 4
Archives
1
•
2
•
3
•
4
•
5
•
6
This is just the most adorable thing I've ever seen. Look at those faces! (may load slowly sometimes, just wait)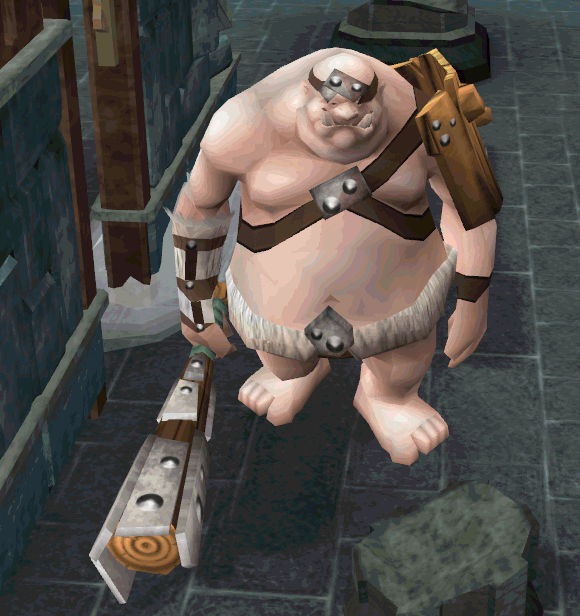 Wtf.


Jasper the carrot!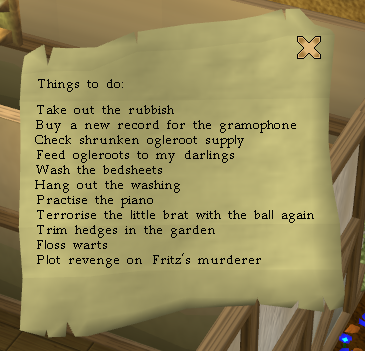 Osman glitchface, but more importantly, his hair is revealed! =)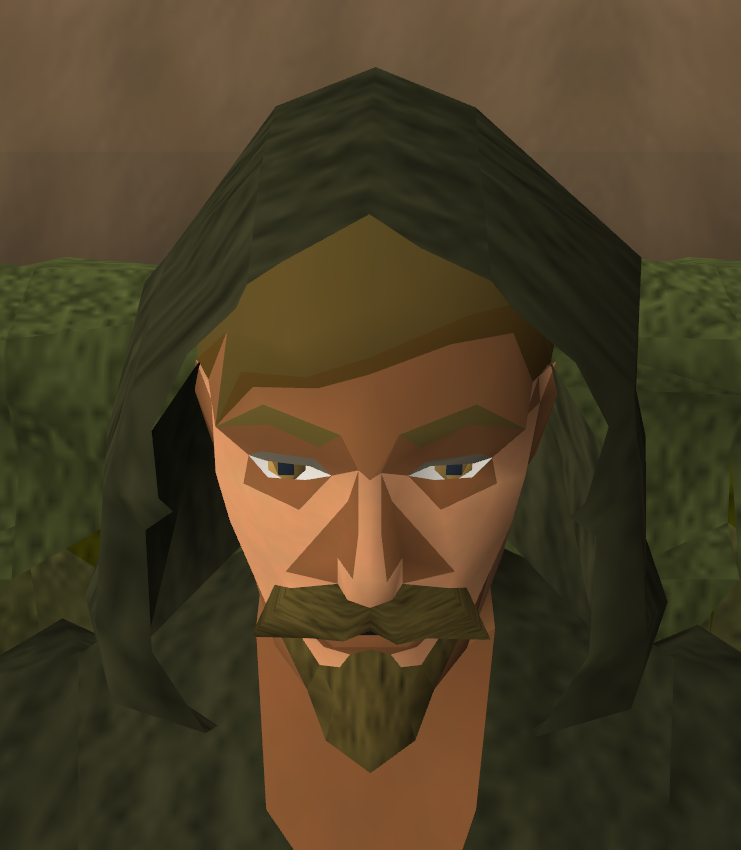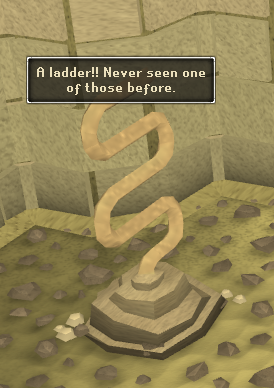 Le frog dans le natural habitat.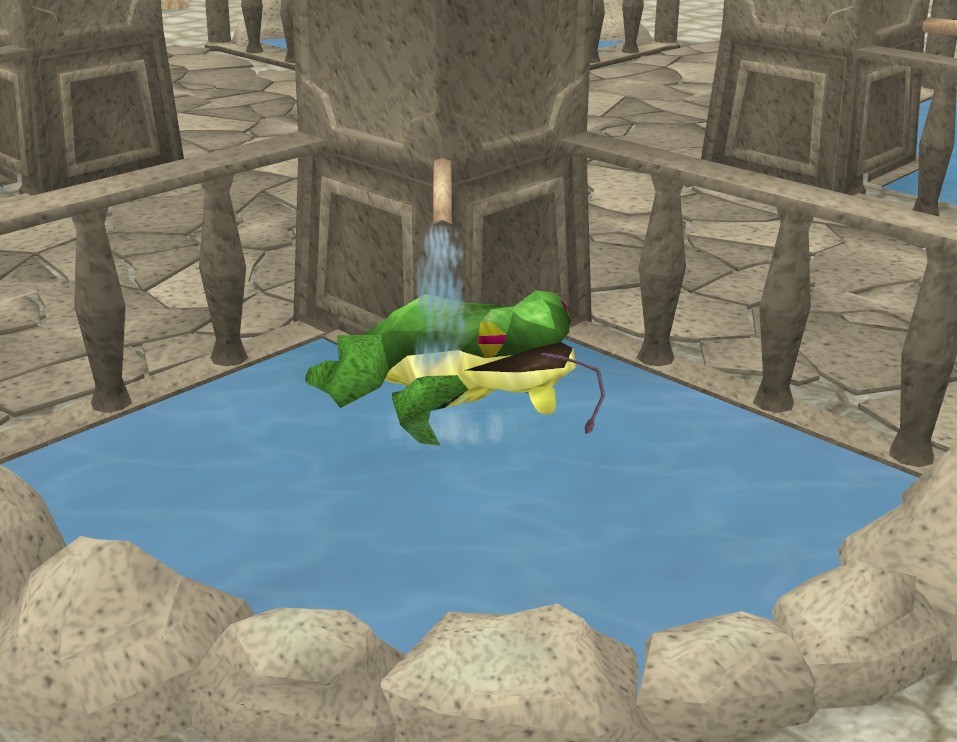 A bit bland, RuneScape... Also, purple claws!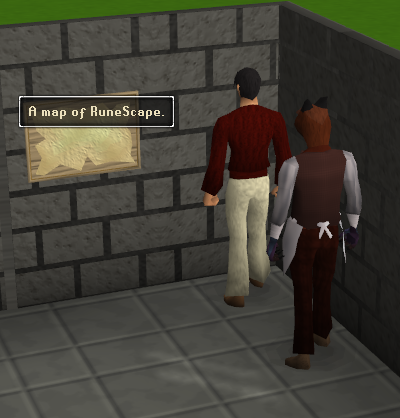 Hax.


NO NOT THE COFFEE!!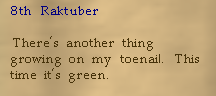 Very creepy.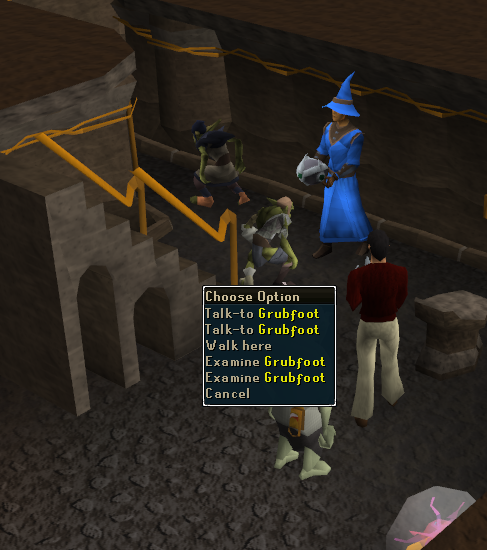 Some weird place in Taverley Dungeon:

Some very weird place under Uzer: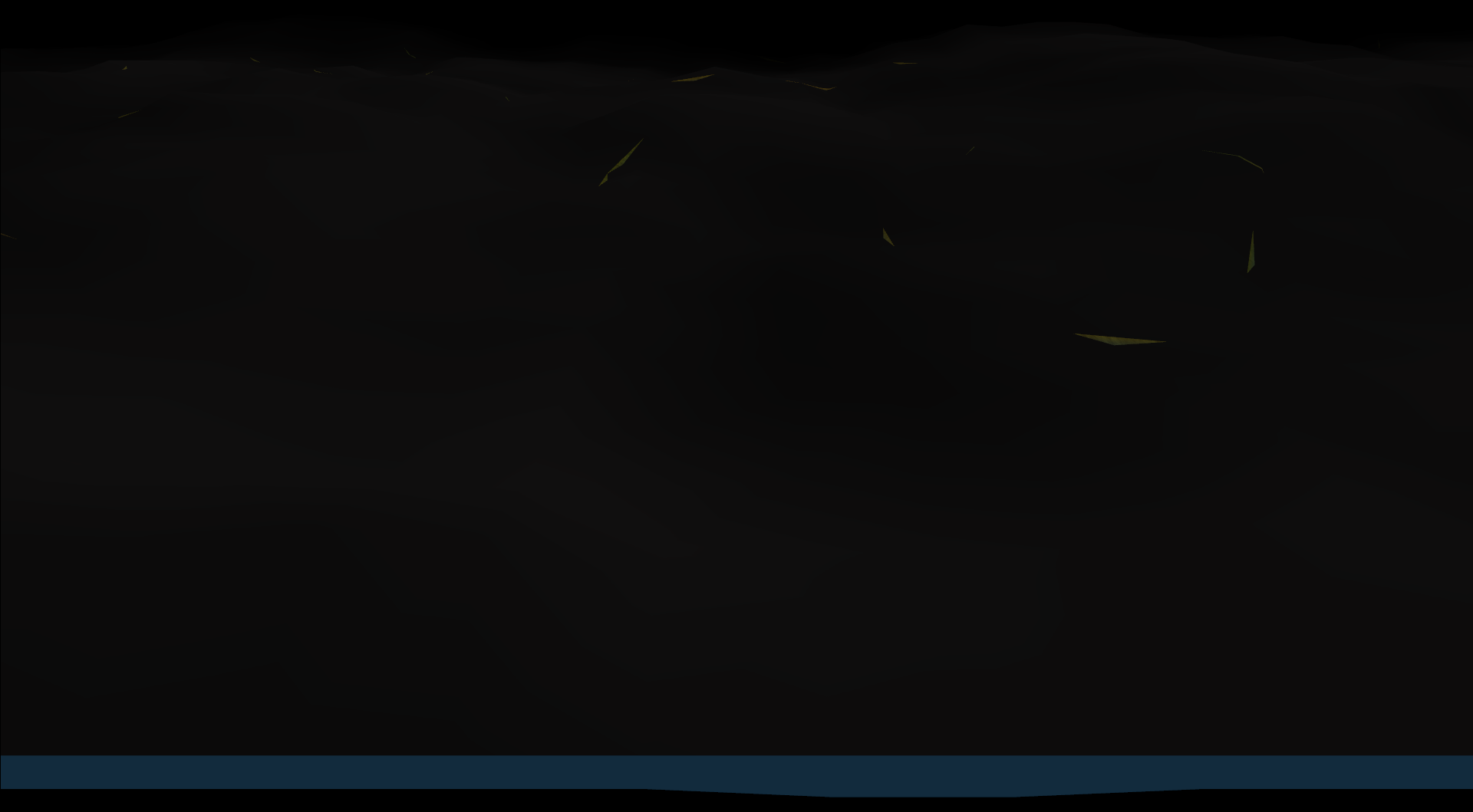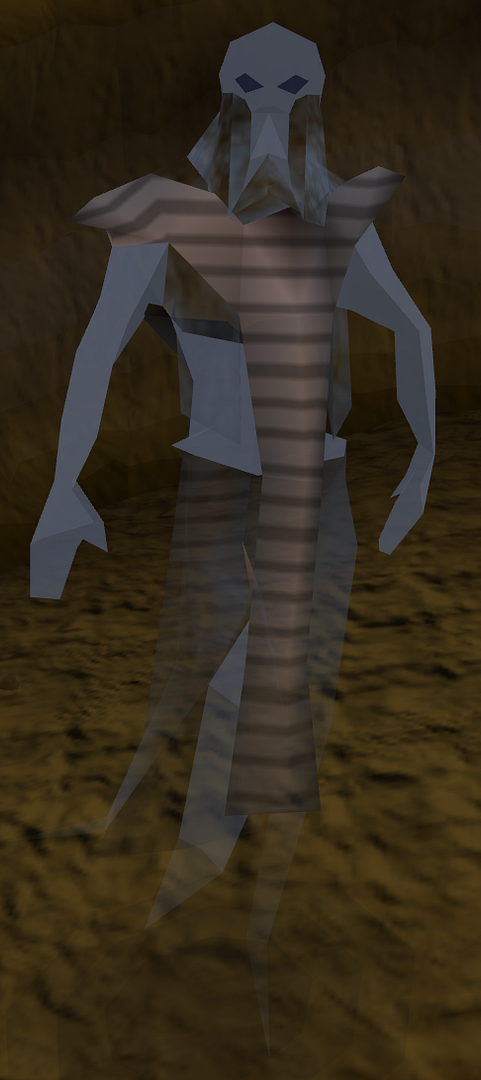 Wahipietel madness. 50k goblins. Woo.

Overpowered much?



I'm not saying anything.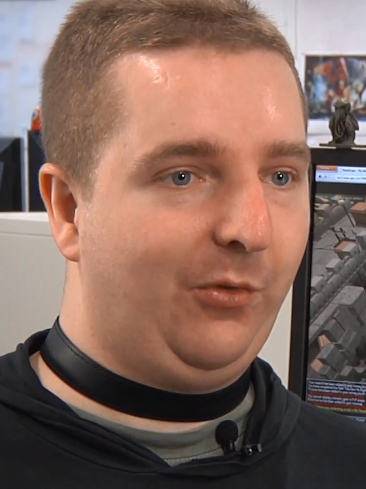 Did you hear? Mum wants us to vomit for her!

WHAT! NO!

You must vomit. Obey your mother!
That's disgusting!! We don't want to! Pleaaaaase?


Vomit! NOW!

*BLARG BARF BRAAAGH*

I want his weapon.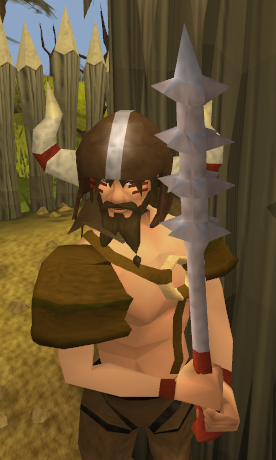 Wee!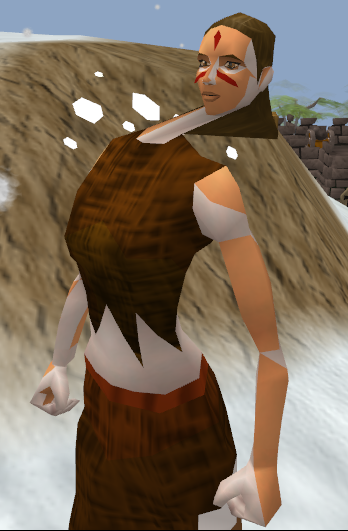 A fish. Under Ice Mountain. Swimming upstream. UpSTREAM. In a puddle. UPSTREAM. Hell must've frozen over.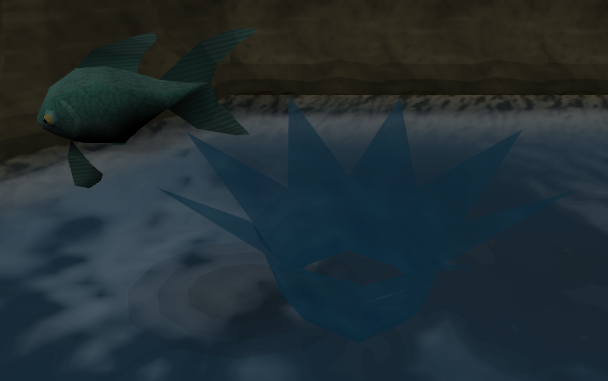 Apparently, the Dorgeshuun Mines are next to all of the Mage Training Arena... arenas.

Also, the Water Ravine Dungeon.

Dat rape face. O_o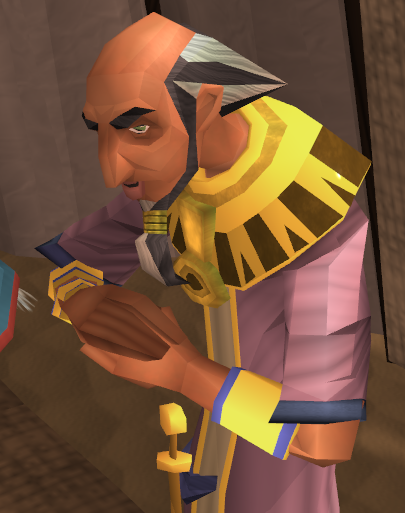 Dat dragonkin.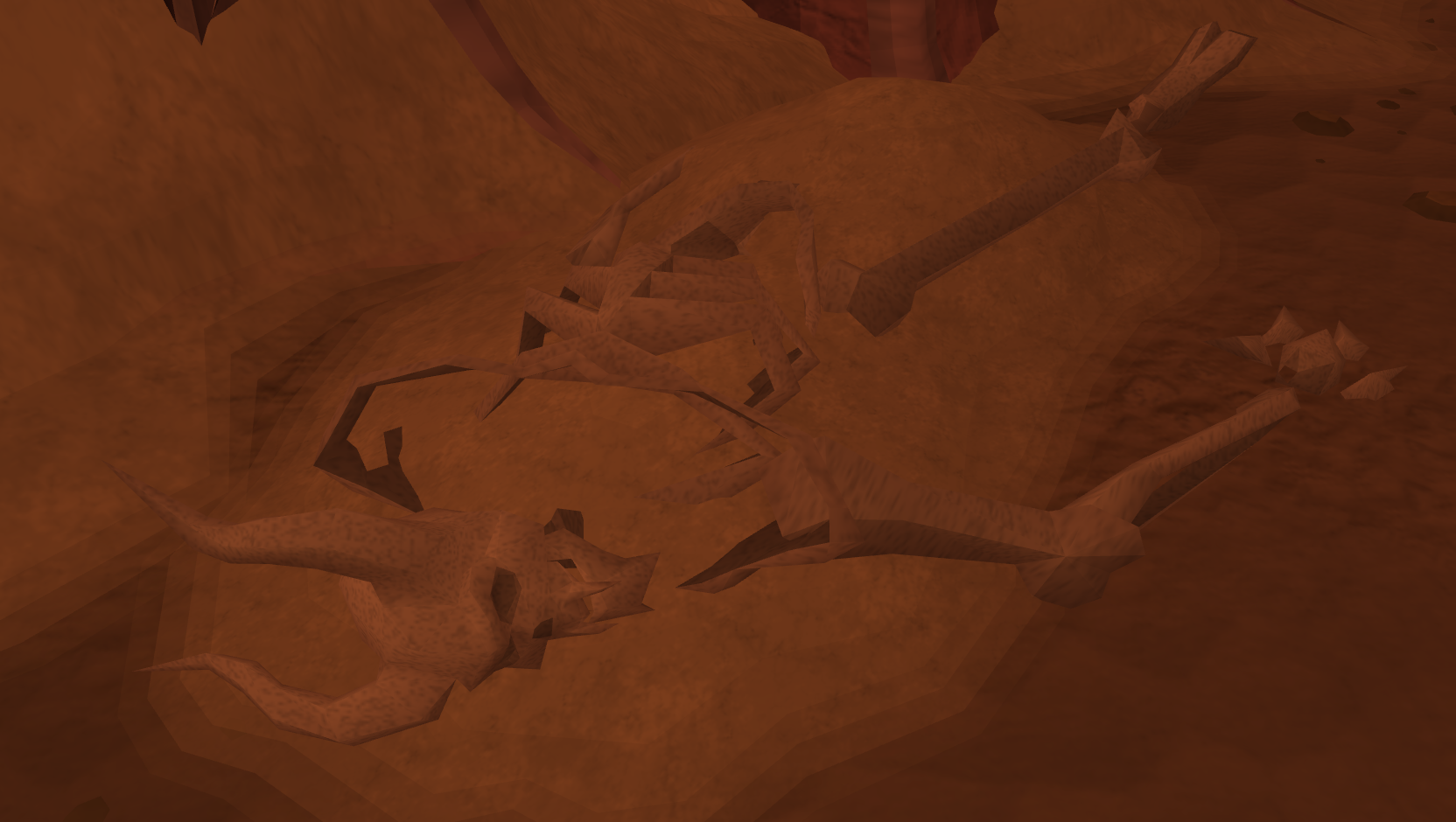 Floaty floaty!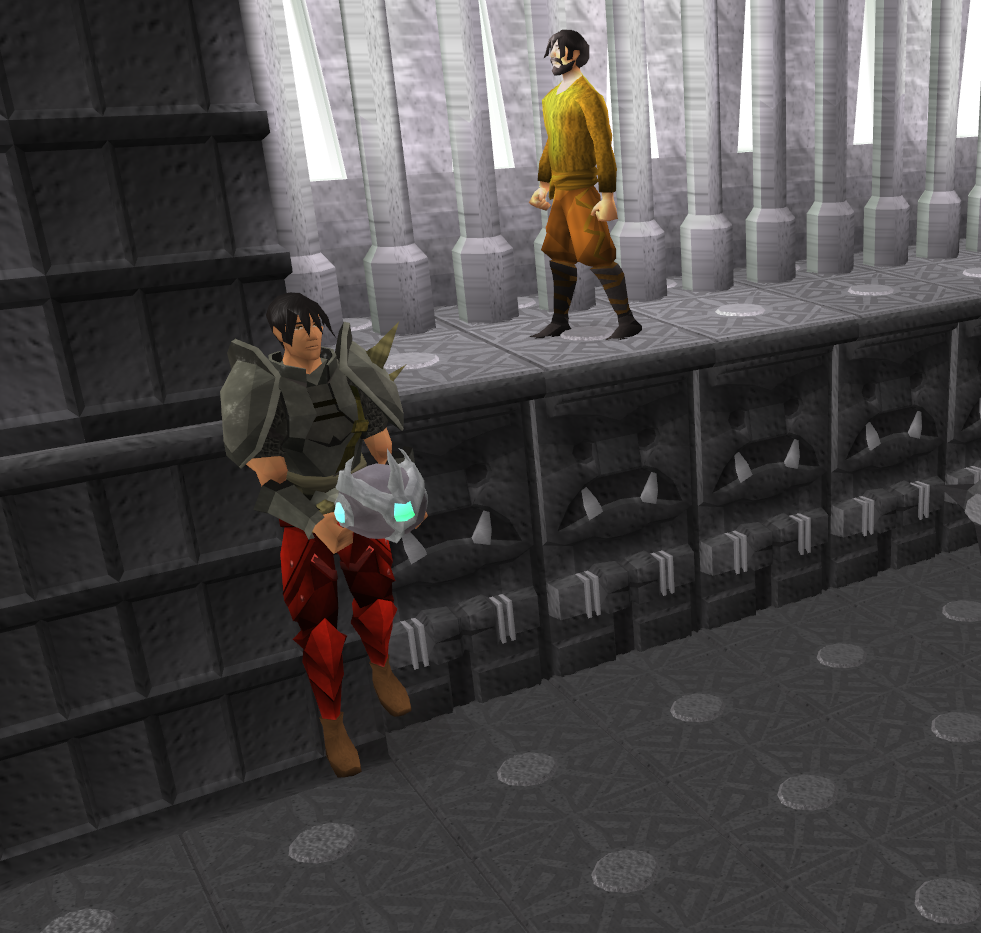 Me and my buddy. Ooh look, full gorgonite.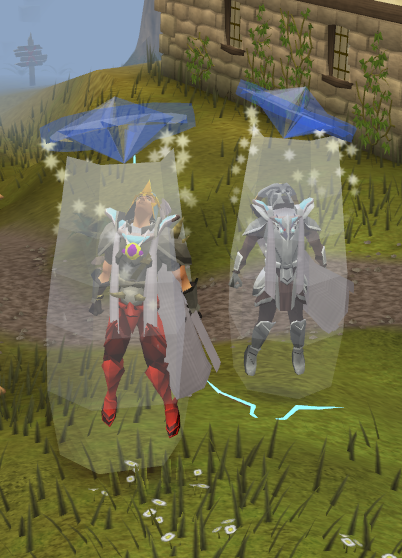 Stuff connected to the Kinshra Catacombs: Edgeville Dungeon and Forinthry Dungeon.

An eternal green line outside Bandos' Throne Room.


The cave-in room next to the same place.

Hilarious Champions' Challenge bug. An army, an army I say!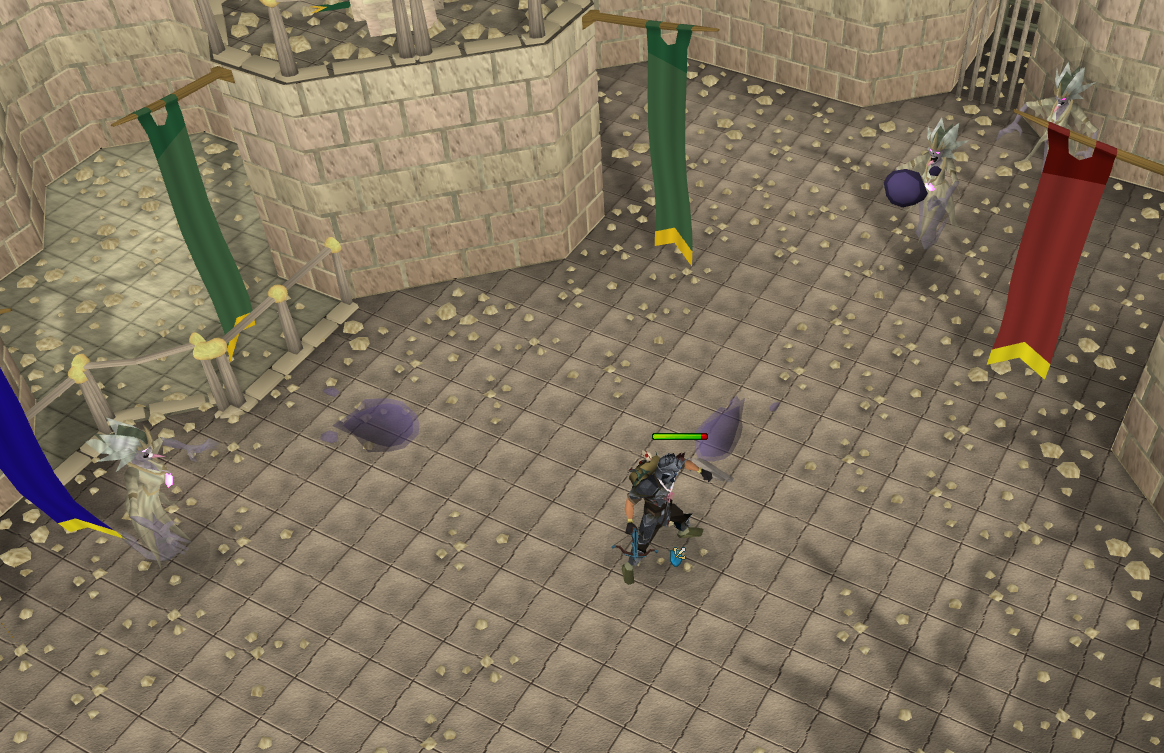 Dat not right...