User:Fswe1/Gallery/Archive 3
Archives
1
•
2
•
3
•
4
•
5
•
6





That sure explains stuff.





Who is Wartnose?



Well done, Jagex, well done...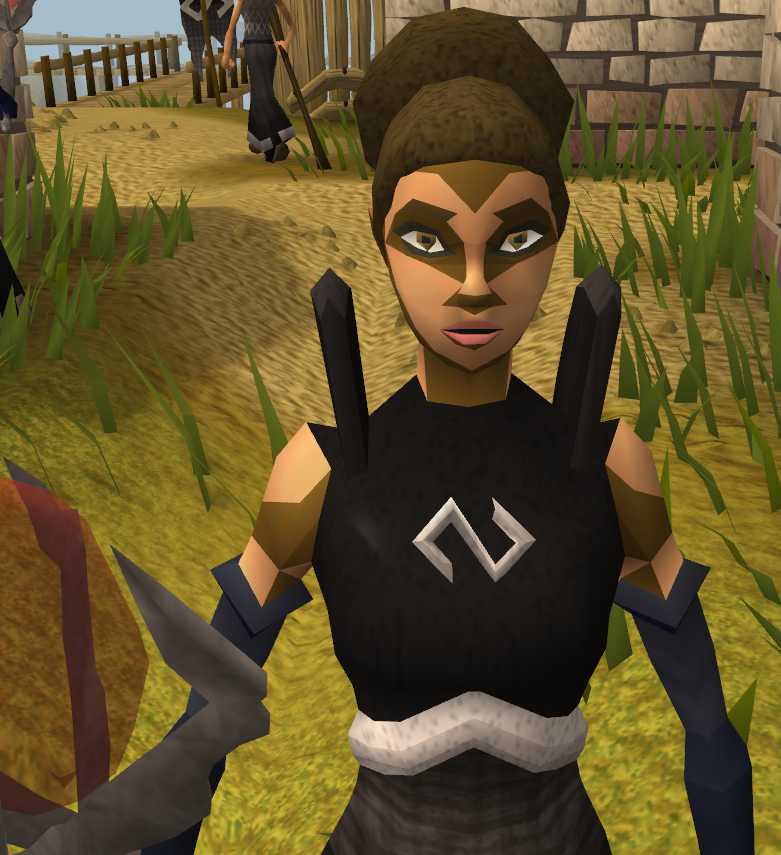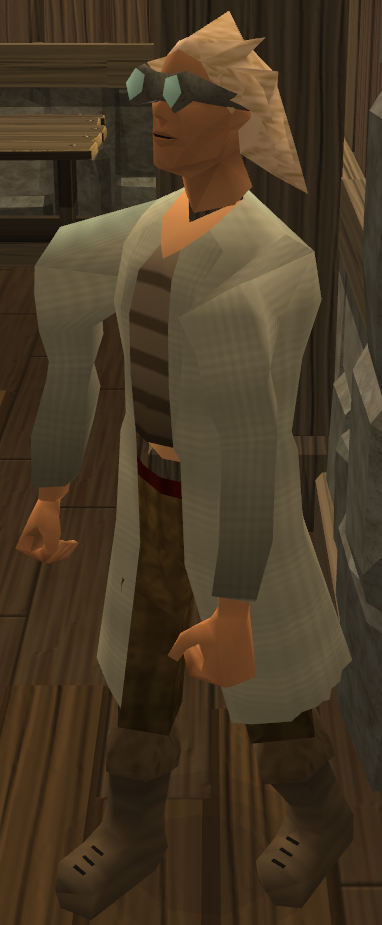 Hello...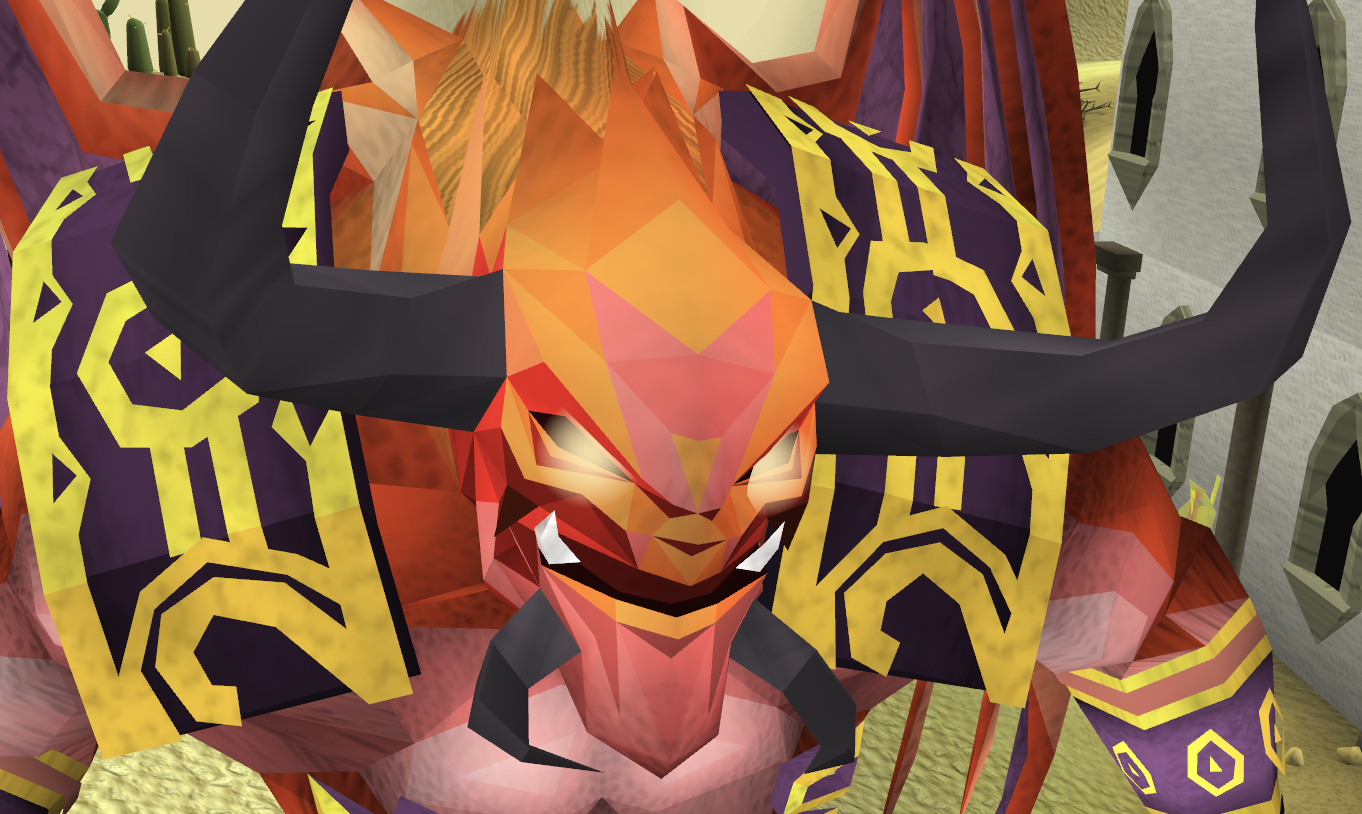 Why are you stealing my images, Jagex? (bow and Braindeath)

How water works: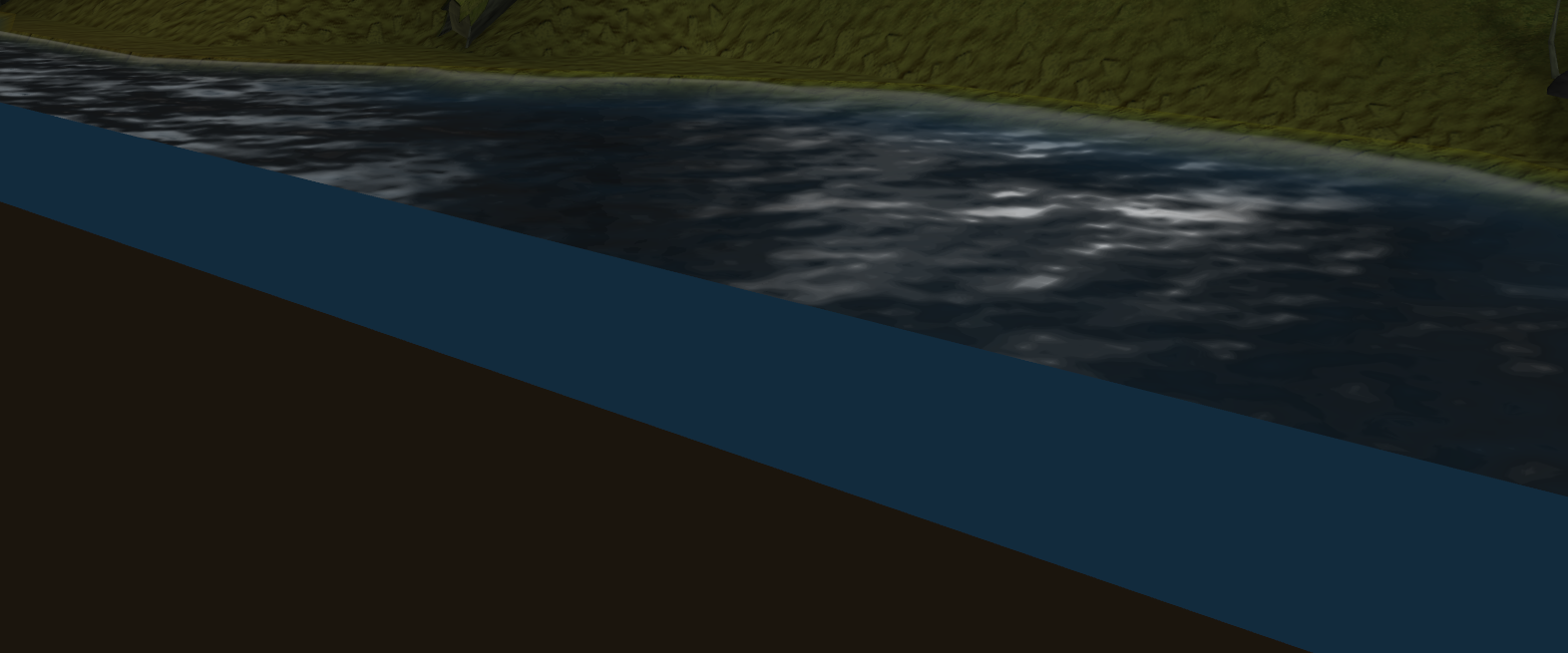 This... is... odd...


Well that's new.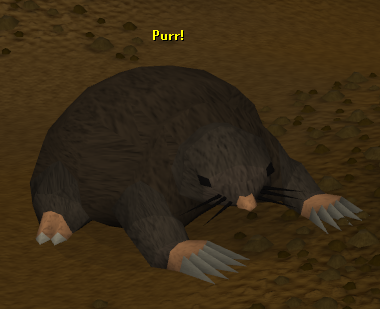 Americans in a nutshell:



Ho ho ho! Have you all been BALANCED, children?

NO, SANTA ELEMENTAL, GIMME PRESENTS!!
Of course it is.


Not my idea. Honestly.

A wise decision.

Note to self: CHECK your fake mission report on grammar and masculinity-of-codename before accepting it from a black market mafia penguin named 'Noodle'.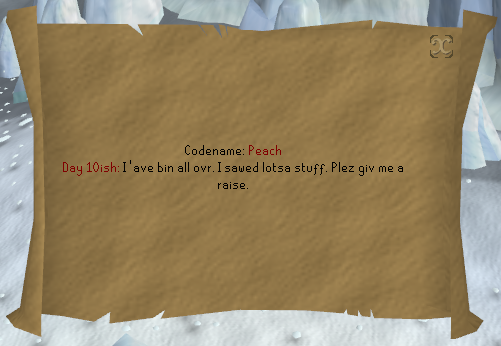 It's happened. He's snapped.


Meet Larry and Sheldon.

I'd say cyclops cage, but who am I.




So then... Lucien...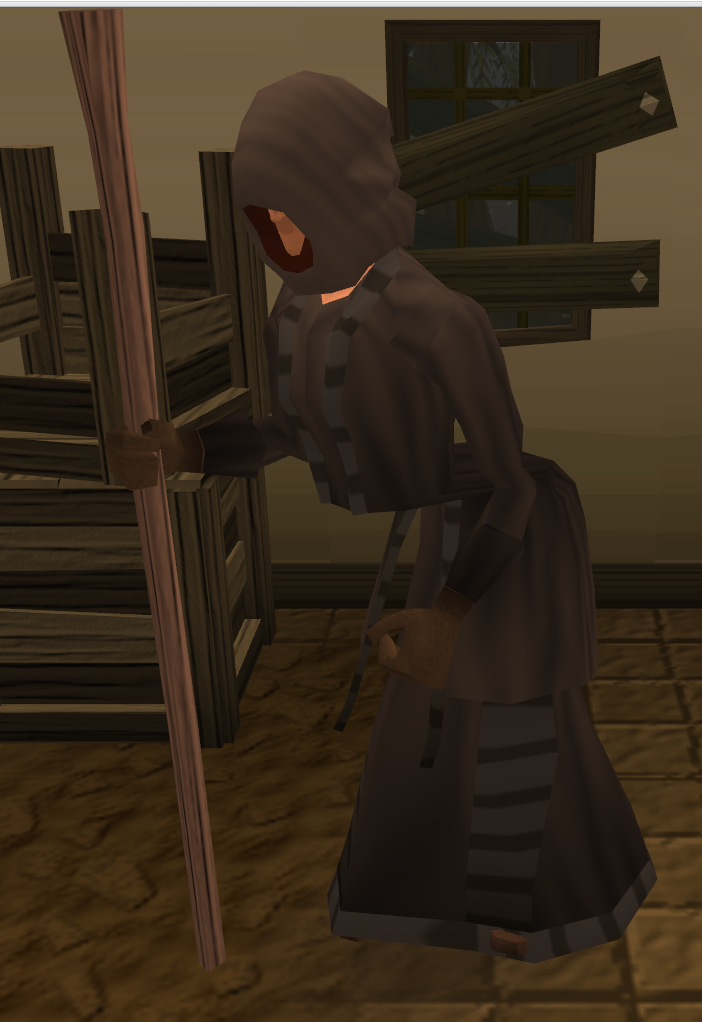 Zamorak's preferred form had hooves?